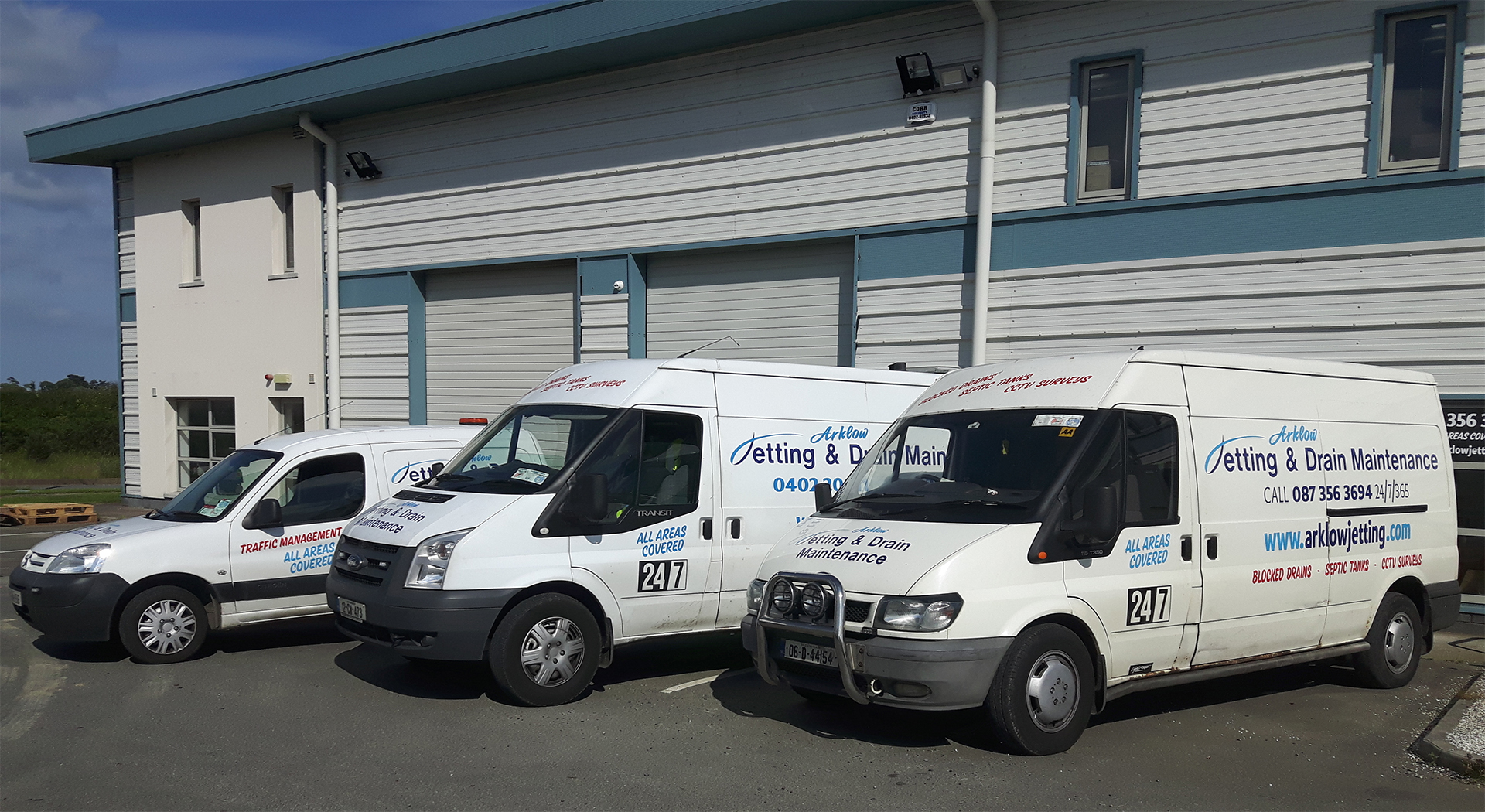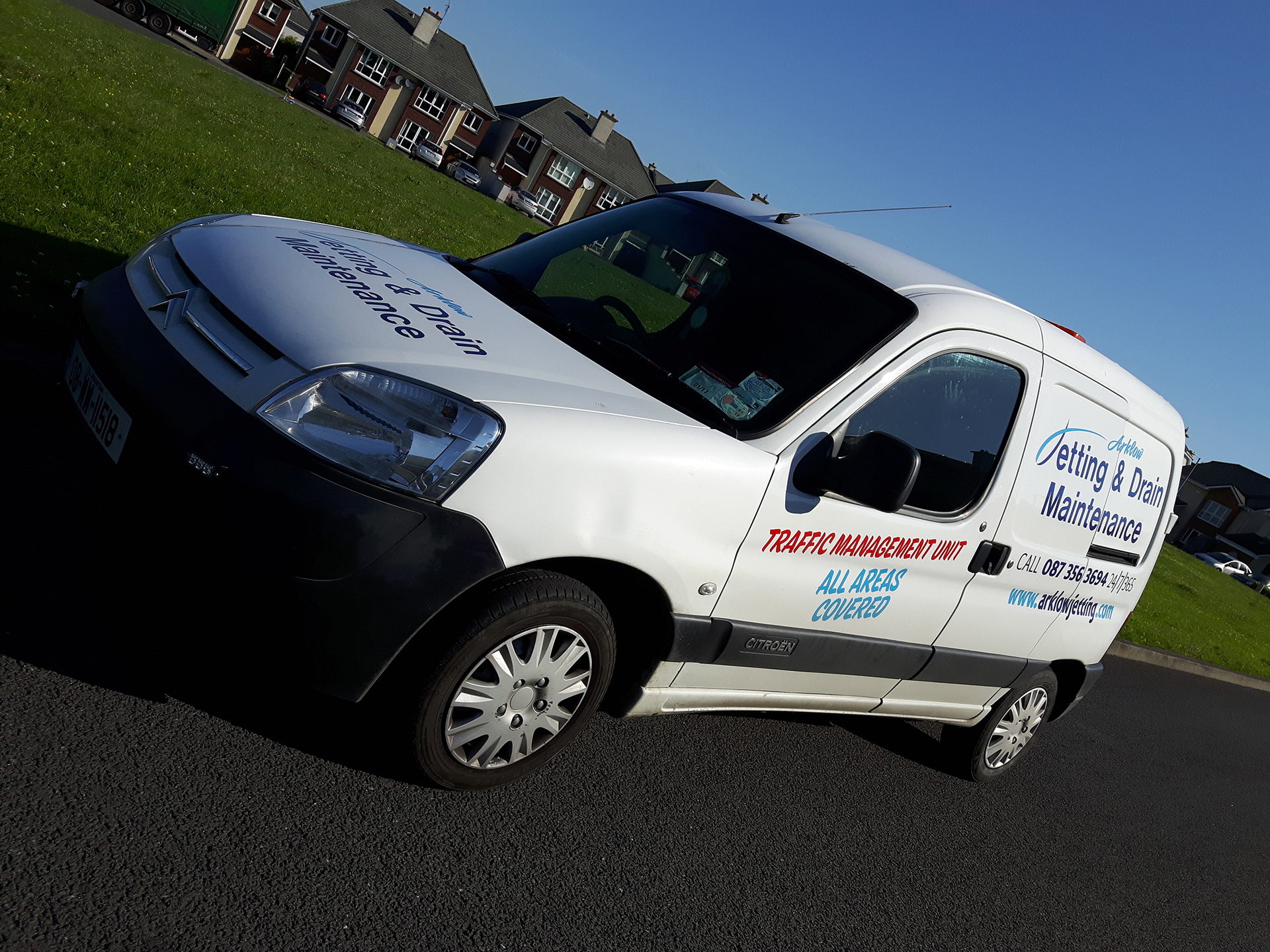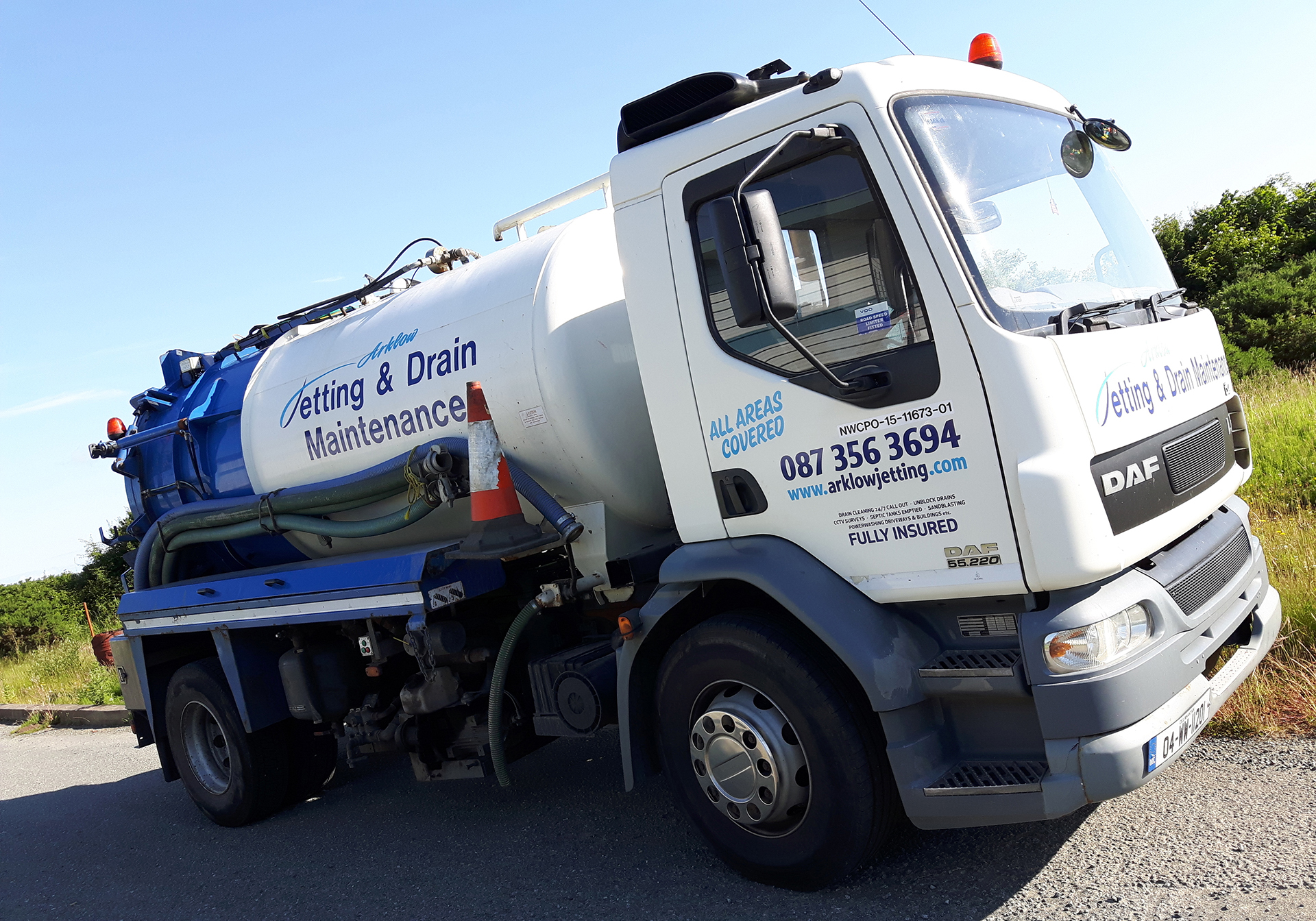 Drain Maintenance Services
Septic Tank Services
We offer a wide range of services, from septic tank emptying, cleaning and repairs to a full health check-up to prepare for septic tank inspections. We also offer a 24 hour call out service should you need us in an emergency. Annual septic tank maintenance is recommended, so don't wait until your waste treatment system gives up – get it emptied now to avoid expensive pump and system repairs in the future.
Drain Maintenance
Our drain maintenance services include drain unblocking, cleaning, drain jetting and surveys to identify possible damage or leaks. We solve common issues like blocked toilets, clogged up sinks and backed up drains quickly and with minimum disturbance to your home or business. We also offer drain repair services to get you back up and running worry free.
CCTV Surveys
With our state of the art CCTV technology we can scan your drains system to locate issues, such as broken or collapsed pipes, blockages caused by tree roots or other foreign objects. We can also identify the location of any damage or leaks without the need for digging. We also provide new home owners with surveys and reports pre-purchase.
I live in Glenealy, Co.Wicklow and had issues with a blocked drain.  As I was new to the area, I found a company online who came out and tried to fix the problem.  They assured me that they were the experts and the best at what they did.  When they eventually came out they rummaged around, talked a lot and then somehow managed to get their rods stuck in my drain!!.  They then quoted me approximately €1200 to fix the problem… even after they had made the problem worse !! All this happened over 2 days.

I was then referred to Arklow Jetting & Drain Maintenance.  They came out at very short notice, quoted me a very reasonable €500 to fix the blocked drain, and they had it fixed , within 3 hours.  As well as taking out the previous company's rods.

A massive thanks to Paul from Arklow Jetting, his company was fast, effective and reasonably priced.  I would recommend them to anyone, who requires a drain to be unblocked, and all the other services that they provide including emptying Septic tank, blocked toilet, blocked shower, blocked bath, blocked sink etc.  My family and friends have since used them with my recommendation.

Stephen in Glenealy.
Best Drain Company in the whole of Wicklow
Testimonial

"I was delighted with the service from Arklow Jetting, Paul was a great help in solving our septic tank issues and saving us from a potential disaster.  I would highly recommend Arklow Jetting and Drain Maintenance. "

Sarah O'Riordan

Aughrim